Find out more about how our content writing,
content planning and other content services
can help your business.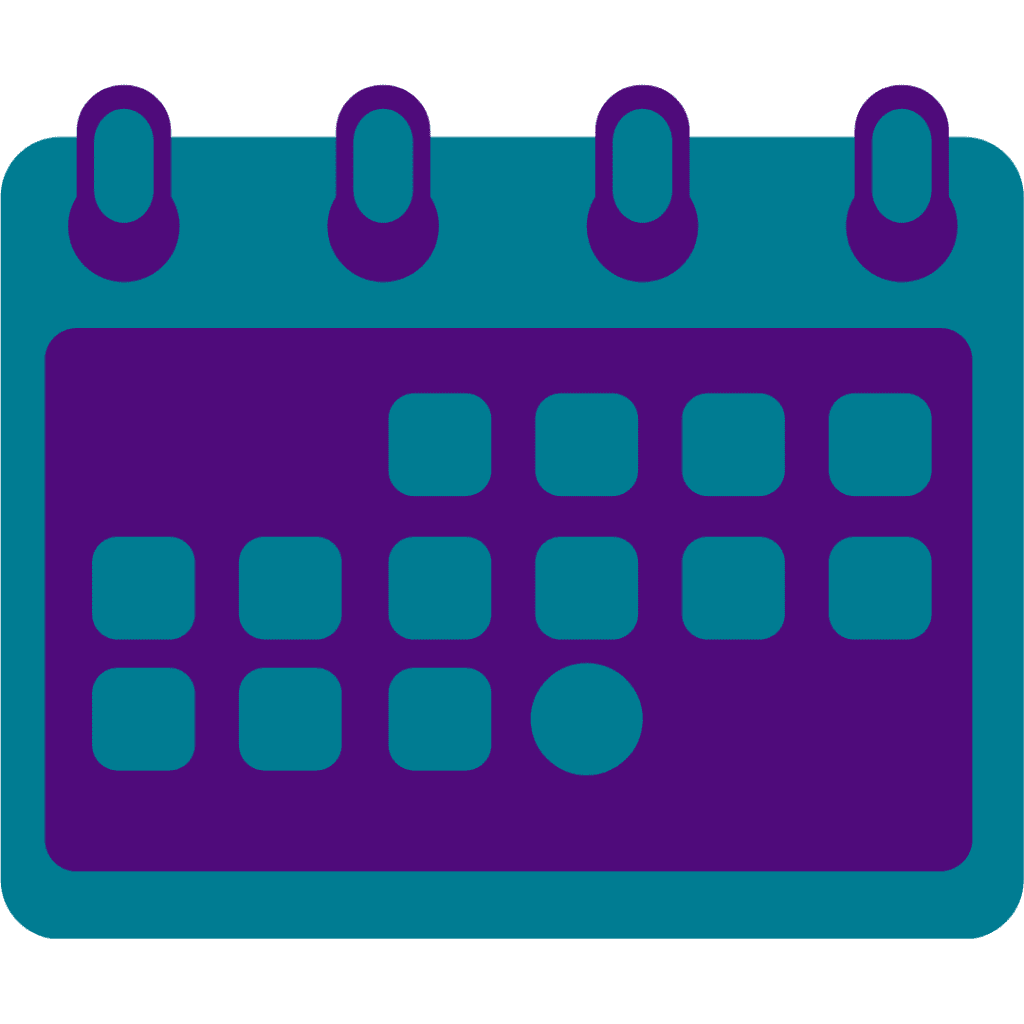 If you don't have a content plan to help raise the profile of your business, how are your potential customers going to find out about you?
Content planning is an important first step to creating useful content to attract the right customers.
With our content planning services you will:
Marketing content writing
Using the right words is important across all of your marketing content for your business, whether in print or online.
Our marketing content writing services can help you with: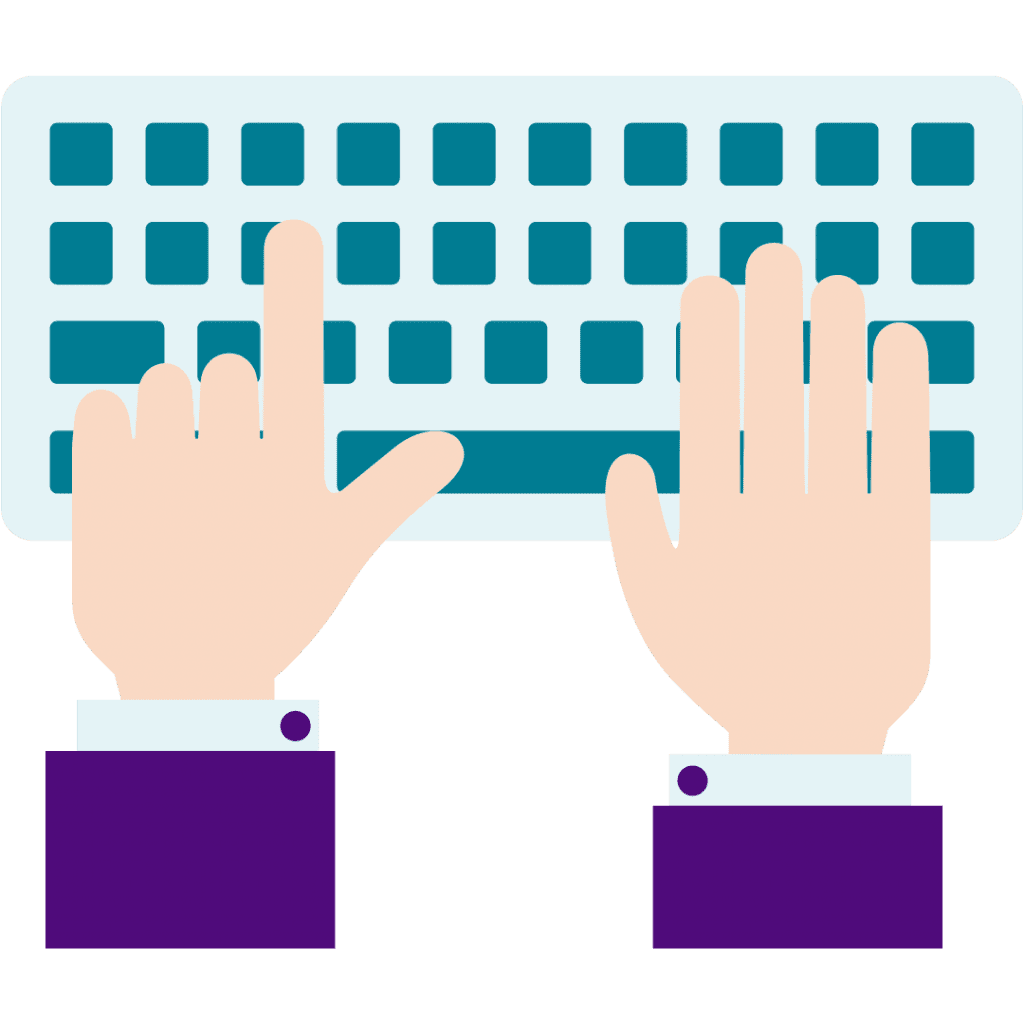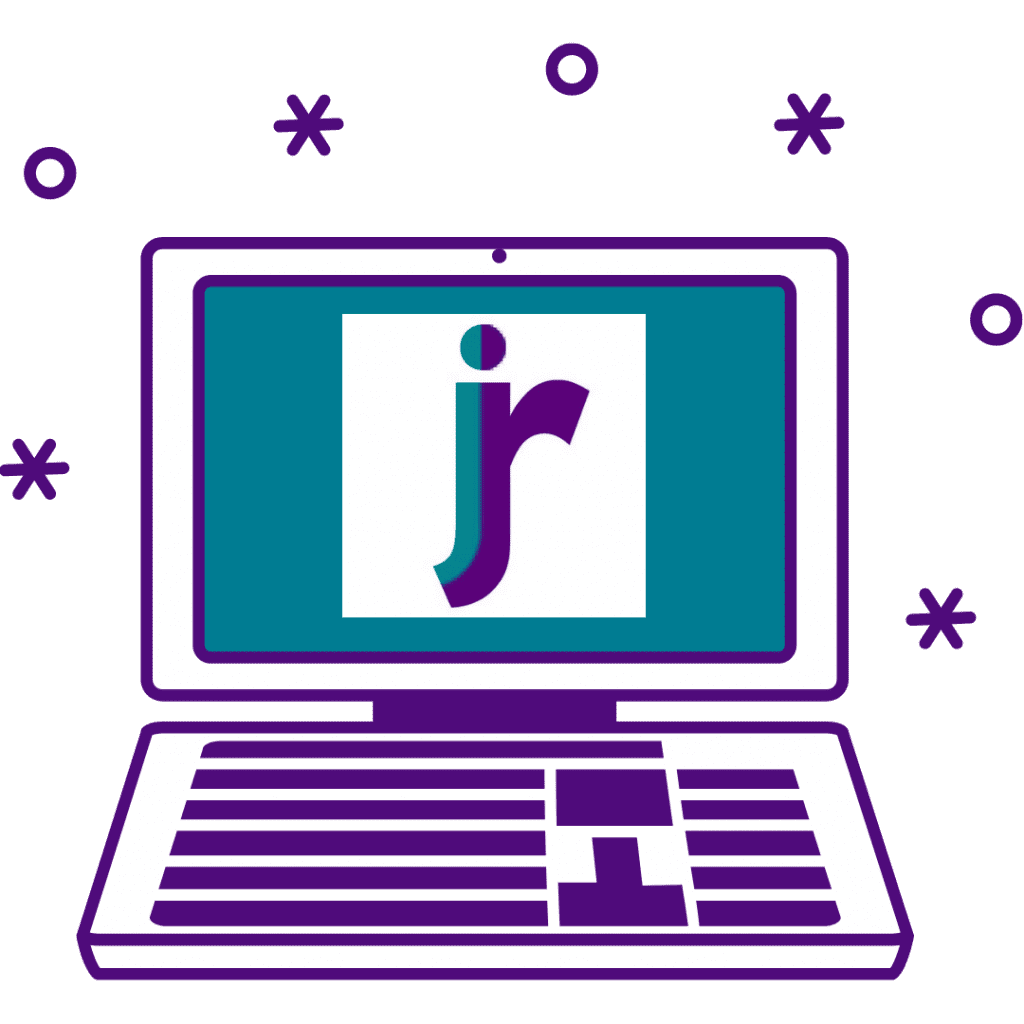 If you want to get found online, well-written website content is essential. Your website doesn't just need to look good, it must read well too.
With our website content writing service, your content will be:
Learn how to create and improve your own content writing and marketing with our cost-effective content workshops and training.
Our training services can be tailored to suit your needs and include: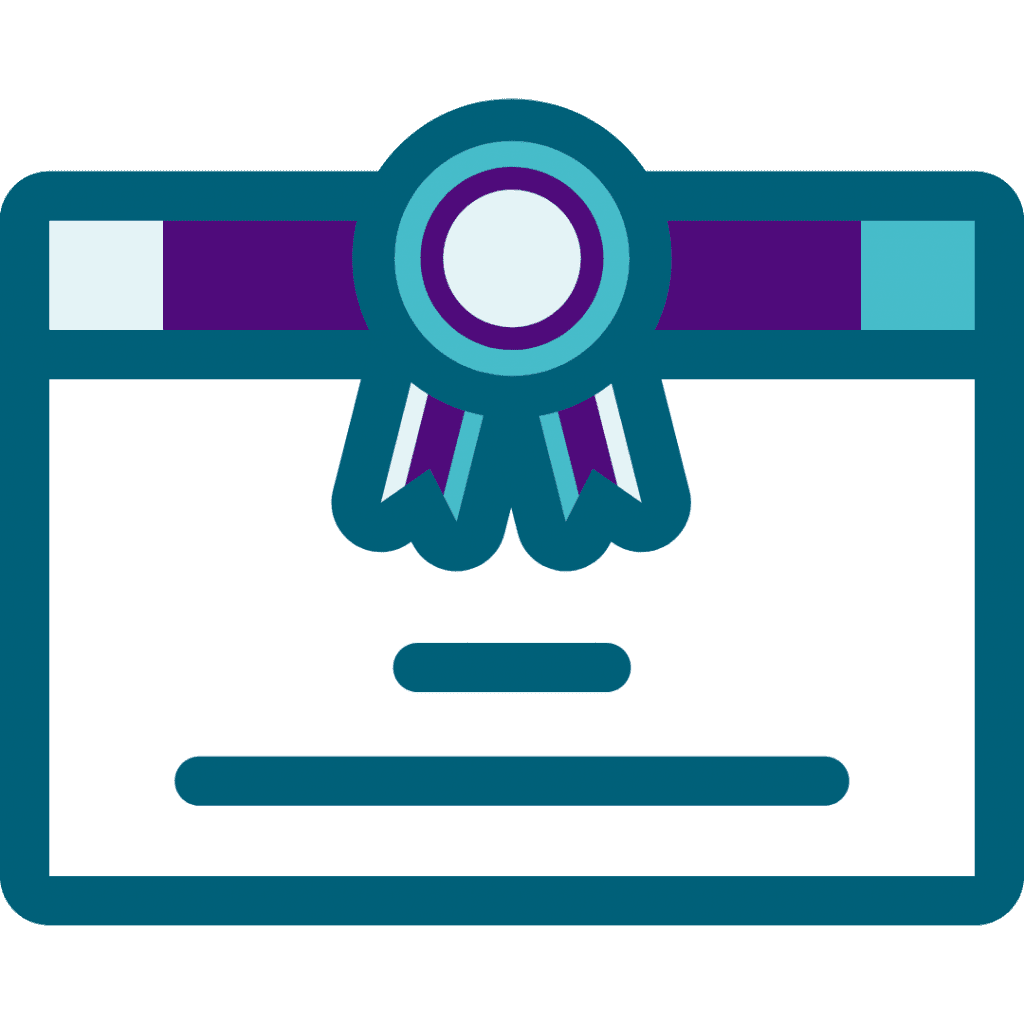 Don't miss
our future updates!
Join our mailing list to receive content writing tips, news, offers and updates.