Content writing services
for your business
From content planning and strategy, through to website content suitable for search engines, other marketing copy, training, coaching and workshops, Jane Rogers, AKA The Word Wizard, has your content writing requirements covered. Read on to find out how to work with me.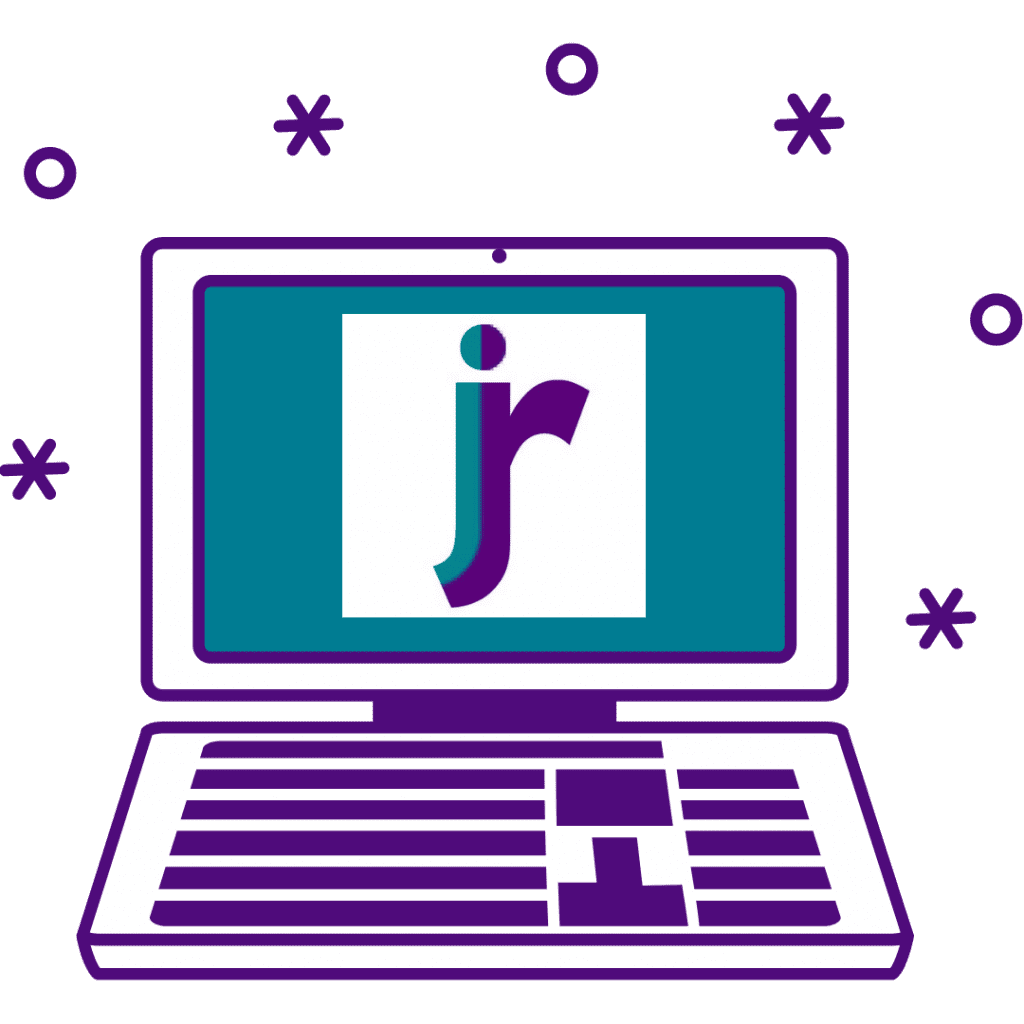 Website content writing
Well-written, relevant website content is vital to help you get found online by the right people. I'll put your clients first and make sure your content is clear and easy for them to read.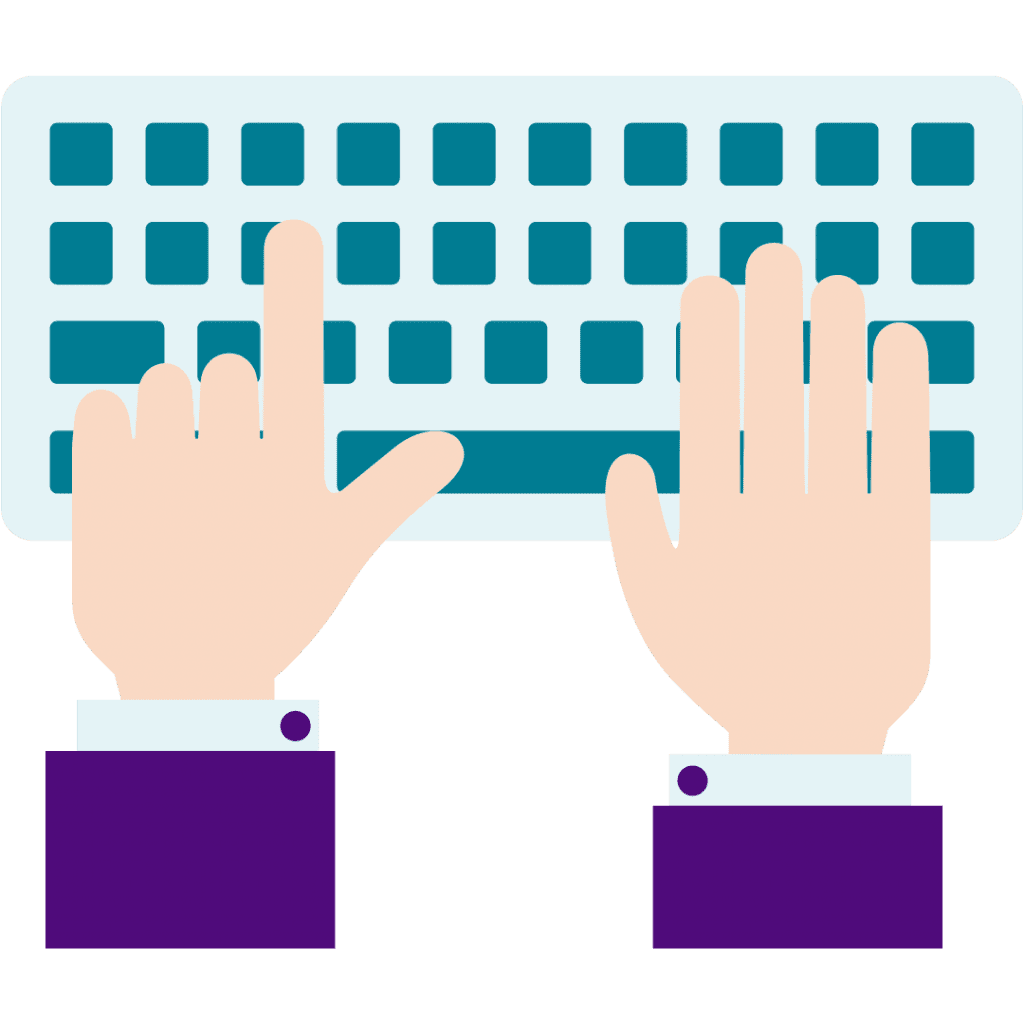 Marketing copy

The right words are essential to your business, in print and online. From blogs and newsletters to brochures, annual reports and more, I'll write copy that gets you noticed.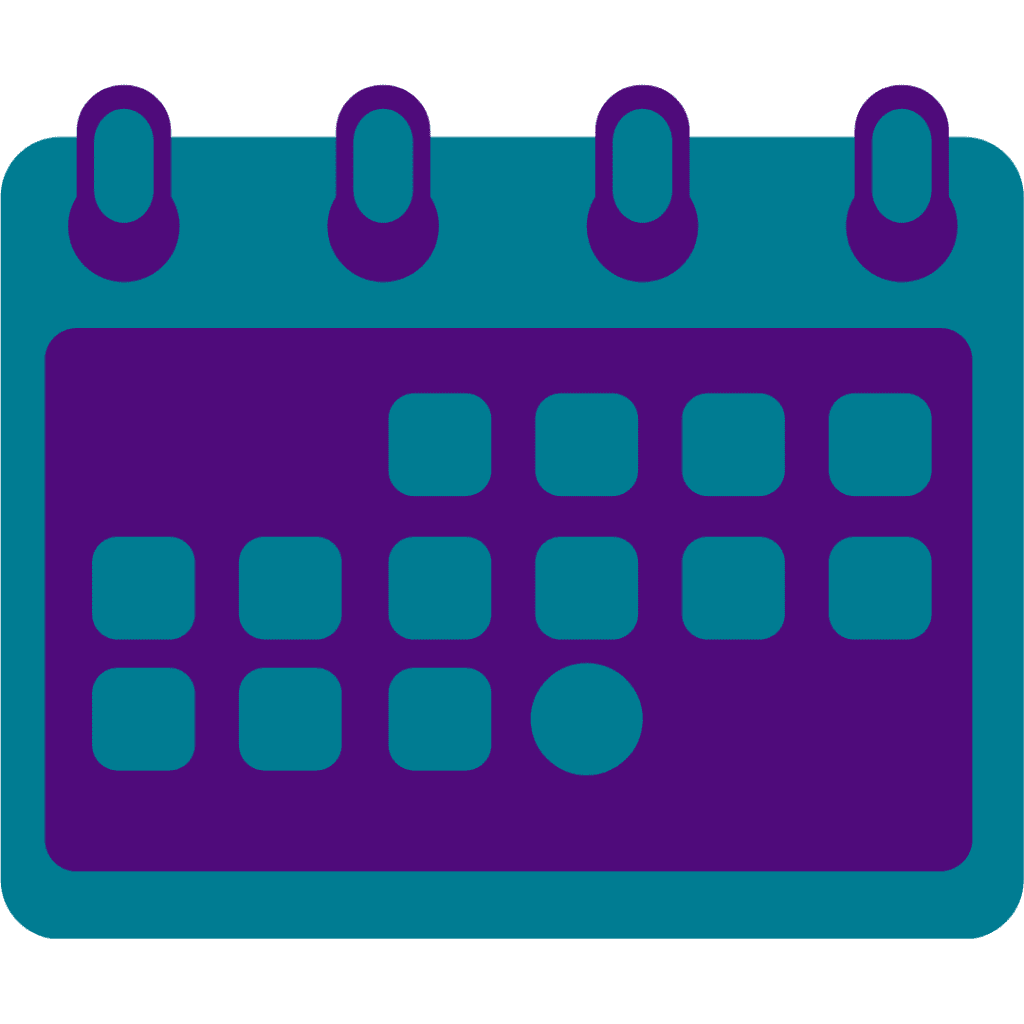 Content planning
A content plan helps you create useful content to attract the right clients. My content planners, planning sessions and power hours help you work out what to write, when and how.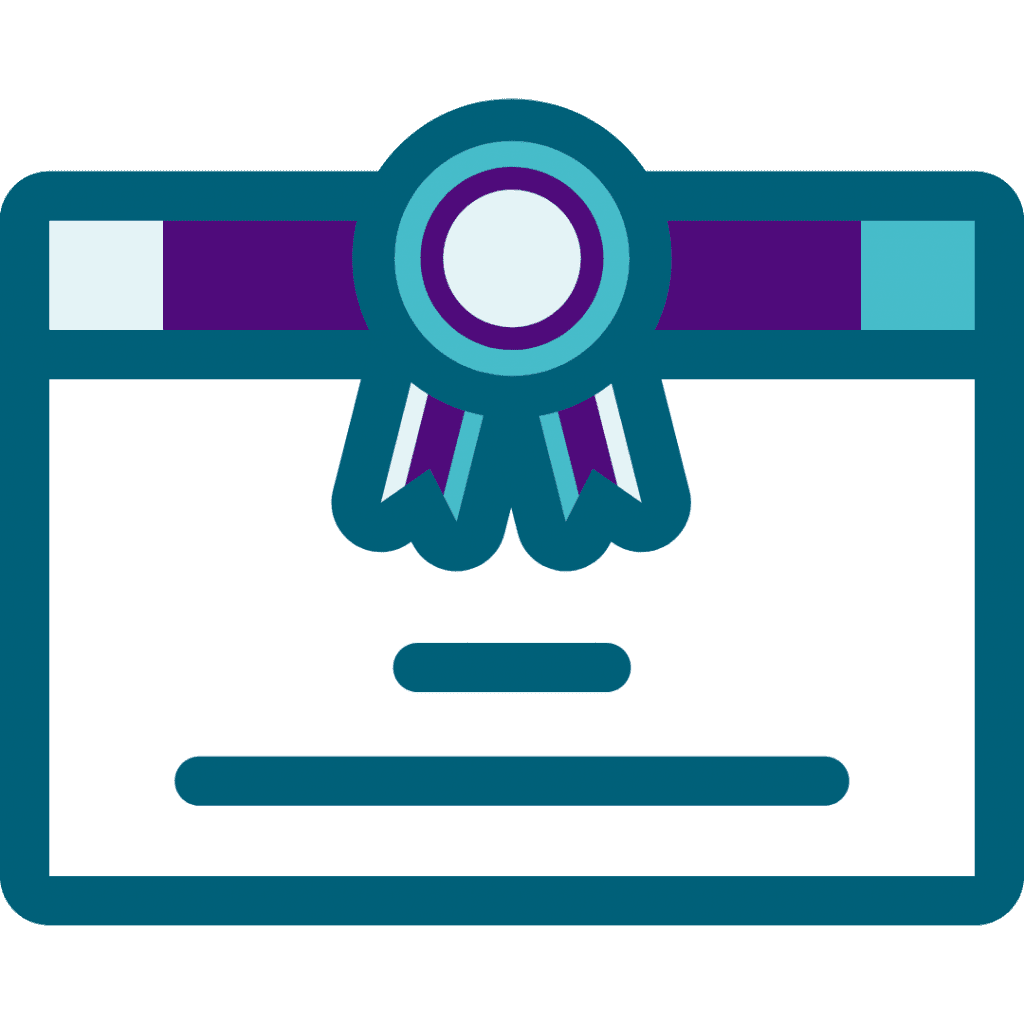 Content training
From online workshops, to in-house training sessions and 1-2-1 coaching, learn with me how to plan, create, write or improve your own content writing and marketing.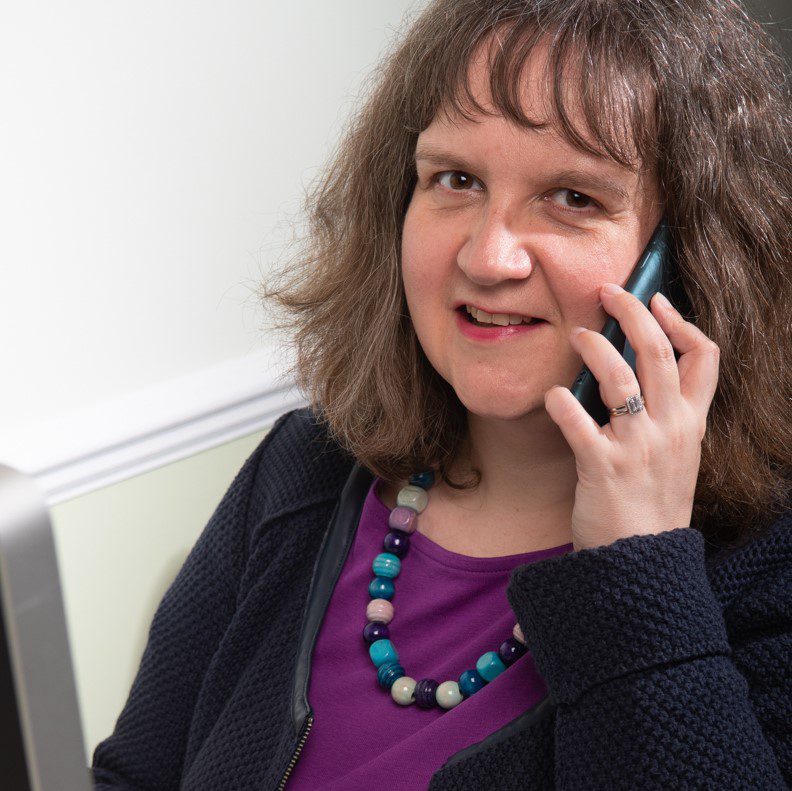 Jane Rogers, AKA The Word Wizard, helps you plan and create clear, compelling written content to get you in front of the right clients. I:
13 July, 2023
At my mid-year marketing review workshop At my recent mid-year marketing review workshop in June, I held a productive session for a small group of local
[…]
16 April, 2023
Marketing on a budget when times are tough When economic times are tough, as they are right now, many small businesses feel the pinch and might
[…]
27 March, 2023
How are you progressing with your content goals? Did you set yourself some content goals for your business or your marketing at the start of the
[…]
Free tools, downloads, useful links and advice to help you with your own content writing, content marketing and PR.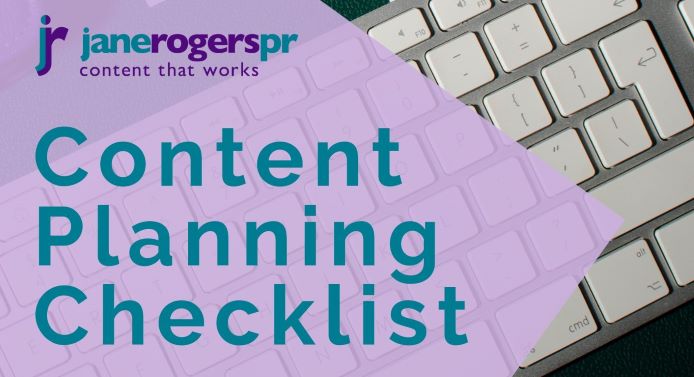 Download my content planning checklist to help you get started with your content planning and marketing.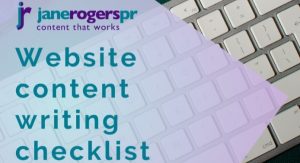 Learn how to write and structure your website content writing to help you get found more easily online.
"I have worked with Jane over a number of years on several large comms and PR projects for charities I've worked for. Most recently, Jane helped me with the design, layout and content of our impact report. She was helpful and patient with many changes and the need to source data and copy, often at short notice. The report has been very well received by stakeholders and funders. I would willingly work with Jane again."

"Jane helped me rewrite existing text on my website, as well as writing the content for a few new pages. She also gave lots of great advice about SEO optimisation and other general suggestions about how to improve my website content, which I'm super grateful for! Jane made the whole process very exciting and I'm now confident to show off my website - www.b2bprints.co.uk. I look forward to working on more projects in the near future. Thank you Jane!"

"

Jane was a pleasure to work with on my website revamp. I wanted to add more content about what I can offer. She took time to understand my business and what I was looking to achieve before taking my brain dump and using her knowledge and skills to re-write it so that it explained to the reader what I do, while also ensuring it kept my tone of voice. 

Jane also provided great advice on the layout, structure, format and content for SEO."

"Jane has been so helpful and constructive in a very collaborative and friendly manner but project managing, editing and helping me to write [my website] content. Her professionalism and enthusiasm shone through as she gently kept me on track. I would not hesitate to recommend Jane – patient, creative, reliable, caring, thoughtful, on time and very flexible to individual needs."

"In my first year of being an FSB membership advisor, I was fortunate enough to pick up two awards. Now, I really wanted as many people as possible to know of this achievement. Thankfully Jane Rogers came to the rescue and wrote me an amazing article that found its way to many media channels. For that reason I would highly recommend anybody looking to get some kind of exposure in the media to have a conversation with Jane. She is brilliant!"

"We have worked with Jane on a number of projects, and Jane's PR services, content creation and experience in the sector is remarkable. Jane deals with clients directly, and all the projects we have worked on jointly have been both a huge success and our clients have remarked on how thorough and diligent Jane is. It goes without saying that we highly, highly recommend Jane."

"I have worked with Jane in a professional capacity for a number of years now and her input on projects is invaluable. Jane is great at generating brilliant content and copywriting, as well as assisting with the PR and marketing side of things too. I highly recommend Jane's services and her insight and approach is fantastic. Jane is incredibly reliable and responsive too."

"Jane quickly understood the brief and created copy for my new website which was exactly what I needed. I've worked with other copywriters who don't always "get" the tone of voice needed for mindfulness teaching but I'm very happy to say that Jane is not one of them! I found her a pleasure to work with and her advice on content for SEO and copy layout was also very much appreciated. I highly recommend working with Jane."

"Jane – your advice and counsel has been most insightful and your work of the highest standard. Thank you for helping our association achieve some amazing things."

"Jane has helped to review our communications strategy, revising our messaging and our stakeholder communications (including producing a monthly e-newsletter), as well as identifying new approaches and opportunities. Our public profile and stakeholder satisfaction has improved markedly as a result."

"Thanks to Jane I now have content for my website which is engaging, informative and to the point. Jane was a pleasure to work with – giving me valuable advice and guidance. I look forward to seeking her expertise in helping with my social media requirements. Thanks Jane!"

"Jane did a fantastic job editing my wedding brochures. I get so excited and carried away that sometimes what I put down in writing doesn't always make complete sense. Jane understood exactly what my message was, still kept it in character, but it now reads so much better and makes sense. Jane is a pleasure to work with and I would highly recommend her."

"Jane was a critical member of our communications team for three years, taking on the development of content and the production of our customer newsletter. Jane's ability to understand both us as a client as well as our audience means that the quality of the final material is always on time, on message and as a result, highly valued by us and our customers."

"I had to prepare a presentation and had never completed one before on a PC... Technophobic makeup artist! Jane was patient, explained all the protocols, layouts, transference of work and even listened to my presentation many, many times. Simply amazing work, I now feel so much more confident. I need her in my LIFE DAILY!"

"There is only one word that really describes Jane: professional. She can take things that I have written and make them so much more interesting to the reader. She has shown me how I can use social media to promote my practice to a wider audience. If you require someone that can help you promote your business to the next level and beyond, you really need to get in touch with Jane. My thanks to Jane for helping me in my hour of need."

"Jane is great at really getting to the core of the issue. At a time when we were needing extra support to produce editorial, Jane took our brief and gave us material of exceptional quality – writing pieces that went deep into the heart of the topic. She has written a number of articles for us, which we have utilised across our websites and social media channels, and all of her pieces have been met with praise and have proved popular."

"Jane is an excellent copywriter. Each time we have worked with her, she has totally understood the brief, researched the topic well and produced a high-quality, professional piece that we can be proud to use in our marketing material. I can wholeheartedly recommend her services without hesitation."

"I'd whole heartily recommend Jane to any business as a great asset. She has provided us with increased exposure in the markets we work for, helping with all aspects of our business over the past few years. She has a great ability to turn my technical knowledge into something understandable by everyone, bringing in new leads and business. We'll continue to use her as we take the business to the next level."

"

I had a 1:1 session with Jane. She gave me some much needed guidance with my CRM on Mailchimp. Jane is excellent! She's knowledgeable, she's very giving and most of all calm and professional which is great if you're not confident with some of the technical side of running a small business like me. I will be calling on Jane again soon. Jane gave me some great tips and she left me feeling ready to go and confident about how to use my Mailchimp account to suit my business. 

Thank you Jane Rogers PR!"

"Jane is a great copywriter and knows how to tailor her writing to suit the audience. She helped me improve the text for my website, ensuring it contained relevant keywords to help my search engine rankings. She also got me started on social media, creating my Twitter and Facebook profiles and taught me how to write relevant updates! She's now helping me create regular blog posts and other editorial to help the ongoing marketing of my driving school."

"Thank you Jane! I have wonderful content for my website. She took my simple content and created a much more professional and authentic me. The content completely reflects me as a life coach and in the work that I do. The content you have written for me is perfect to the T! It has been a pleasure working with Jane, who has given great advice – showing her expertise well. I look forward to seeking her expertise in other areas of marketing my business in the near future."
Want to know more about how I can help you?
Don't miss

future updates!
Join my mailing list to receive content writing tips, news, offers and updates.